Afton Locke Newsletter #28
August 2019

The muse took me to 1969 and I had to follow, immersing myself in the time ~ the chaos and search for the meaning of life = Passion. Follow Me releases today! This month, I'm also pleased to share releases from Olivia Gaines and Tina Donahue.
What have I been up to?
I sew every summer, starting in high school when I had summers off from school. Watching soap operas while I worked, I made my own prom dress and kept it. (Don't hate me, but I can even still fit into it.) The pattern was designed by Bellville Sassoon, the same designers who created Lady Diana's wedding gown. It had big fabric roses over both shoulders, and I needed help from my grandmother for the advanced parts like the underskirting. She also paid for the materials, yards and yards of pink taffeta. This year was like every other. I bought more projects than I have time to do but managed to create a short and flirty rose-colored satin bathrobe. (I raised the hem a couple of times!)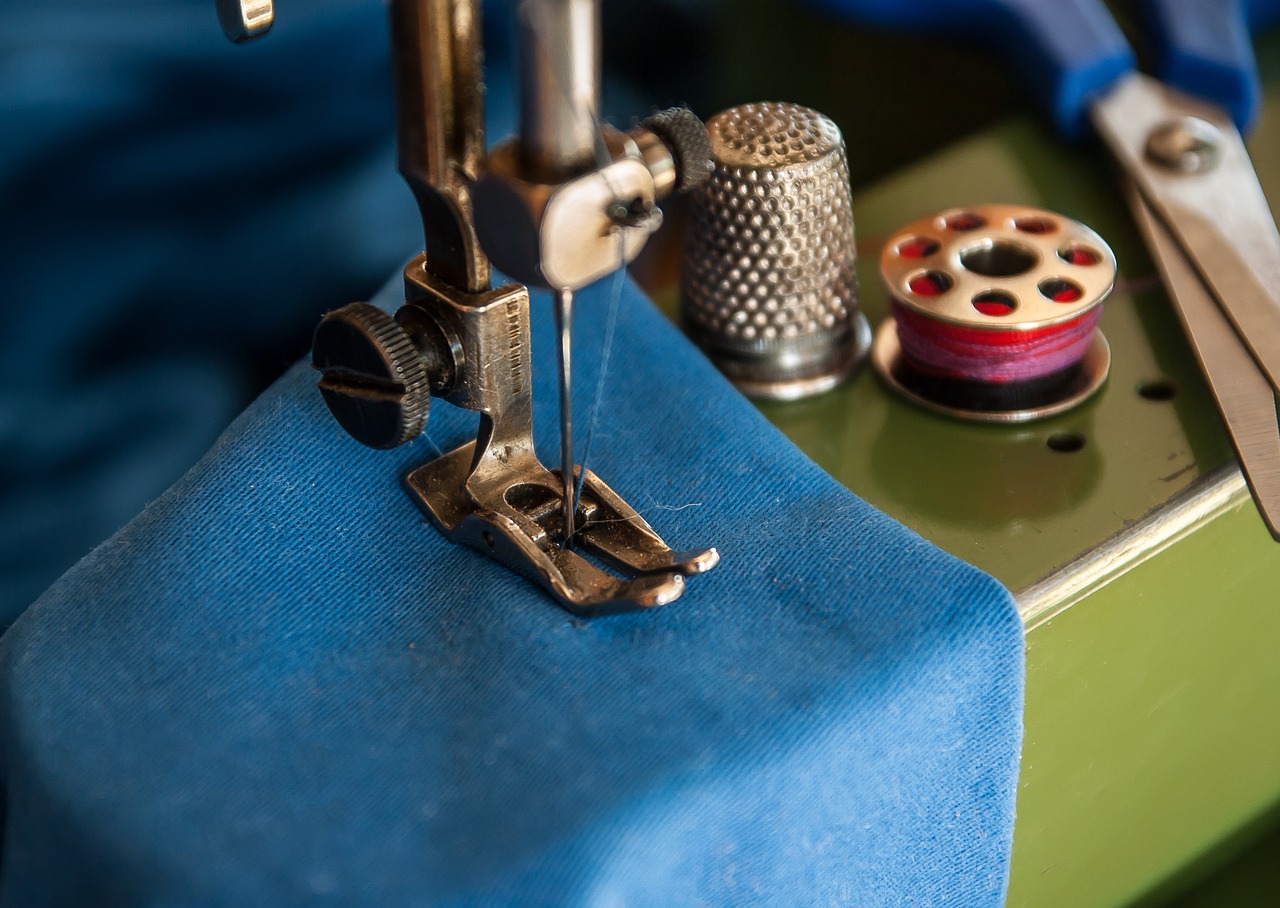 New Release
Follow Me

Where were you in the summer of '69? Picketing, peacemaking, or falling under the spell of a magic man?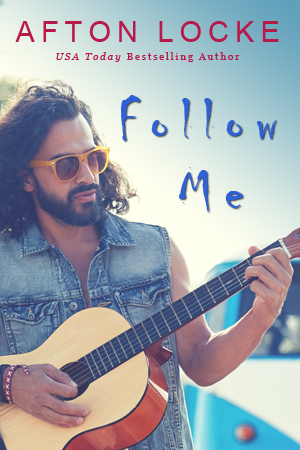 Blurb:
The day Adele Robbins turns eighteen, she flees her mother's house to escape her lewd stepfather. She aspires to help people, but for now she simply needs a roof over her head. When she stumbles over a generous--and sexy as all get-out--hippie playing guitar on the street, she grabs at the chance for a temporary refuge.
While replacing the family he lost to tragedy as a child, Jeremy Dobson also plans to make the world a better place. Recruiting new followers should be easy, but one headstrong woman threatens to upset all his plans.
Unpeeling the layers of this unusual man makes Adele wonder if she's jumped from the frying pan straight into the fire. She refuses to be a doormat like her mother, but Jeremy's magnetism is a force not to be trifled with. When he beckons her to the edge to pursue their mission, will she follow?
Playlist:
The End by The Doors
~
Hummingbird by Seals and Crofts
excerpts (naughty & nice)
Goodreads
Buy Now:
Amazon
iBooks
Nook
Kobo
Excerpt:
She decided to reread the pages again to see if it would help her make sense of it all. When she'd gotten halfway through the first page, the door opened and Jeremy glided in, holding a steaming cup of tea. The scent of warm spices filled the air.
As soon as he gazed at her, her pulse and body heat spiked again. What was wrong with her? Over time, if she got to know him, the reaction would probably go away, but she didn't plan to stay around long enough to find out.
"It smells good," she said to break the spell.
He stepped closer. "Share it with me."
When he held it under her chin, its warm steam caressed her face. Every muscle in her body went limp, and she dropped the pages of his manuscript. Refusing to drink would surely insult him, so when he angled the cup to her mouth, she took a sip. The hot fluid and pungent taste raised her temperature even more.
Did he have to stare at her so?
After he moved the cup away, he brushed a drop of tea from the corner of her lips. A feral beast stirred in her womb, giving her the insane urge to lick his finger, pull it into her mouth, and suck. Hard.
More Great Reads!
Killers by Olivia Gaines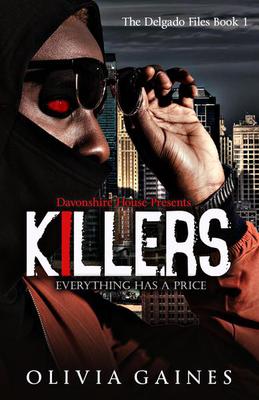 Blurb:
Yunior Delgado has been inadvertently taken by a group of human traffickers who don't know who they have. One phone call to Saxton Blakemore and the wheels are placed in motion for the daring rescue.
In the wee hours of the morning, four technicians load up to collect the heir apparent, with telling results. The fixer, the tracker, and the retrieval agent are joined by a blast from both the past of Saxton and Mr. Yield.
The story deepens as Yunior begins to understand the man he is supposed to be, versus the man he believes walks in his shoes. At the end of the day, surrounded by Killers, his role as the impending Czar of the Americas unfolds incrementally as he tries on the loafers which are a perfect fit.
Prepare yourself for Yunior.
Pre-order is up for August 27th on iBooks, Kobo and Nook.
READ THIS:
It will be available on Amazon on the same day.
CLICK THIS:
Books2Read
--------------------------------------------------------------------------------------------------
Indulge Me by Tina Donahue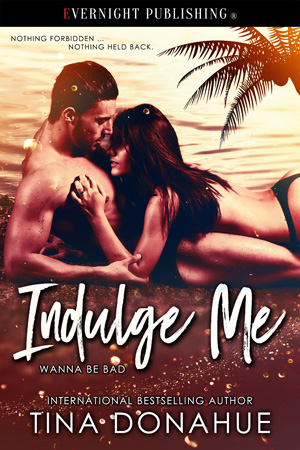 Blurb:
Nothing forbidden...nothing held back.
Lissa prefers reading to cutting loose, but is willing to do whatever it takes to get the juiciest assignments for her job at a major travel magazine. Her chance finally arrives. She's set to experience a posh Caribbean resort, a dream article and review except for one huge problem. It's the anything goes theme week where nudity is expected and lusty hook-ups make threesomes look downright tame. Holy Hell. What has she gotten herself into?
Precisely what resort owner Jon Thorne thinks. Tall, dark, and luscious, he fears the randy male guests will eat her alive, resulting in a lousy review. His only option is to serve as her guide for every decadent delight from nude body painting to Dom's Den where submission and punishment rule. Unless she wants to call the whole thing off...
And lose her chance with him, plus give up this gig? Dream on. Tempted beyond anything she's known, she matches his passion and then some, surprising him during a sexy adventure like no other.
Excerpt:
A mole graced her temple, which he hadn't noticed before, along with three barely visible freckles on her nose. He liked both and met her gaze.
She held his.
The air calmed, and sounds faded. Everything surrounding them drifted away.
His heart beat wildly. He cupped her face, unable to help himself.
She stilled, her lips parting.
An invitation he couldn't accept. It was lunacy. They were only playing at this. He should take her to the hardcore attractions so she'd flee, as he wanted, rather than focusing on her softness surrounded by his strength, or her heat increasing his.
Leave. Bring her somewhere else. Convince her to go home.
He stepped away from the fence, taking her with him, then touched his mouth to hers and slipped his tongue inside.
God.
His skin tingled. She tasted clean and pepperminty, her own unique flavor indescribable, beating out the others.
Lost in her warmth and scent, he slipped his arm around her waist and held her close, kissed her deep, and forgot about everything else.
Buy Now:
Amazon
Evernight Publishing
Apple
Travels
I went to Kayafest this year at Bayfront Park in Miami. Such a beautiful city. My family lived there briefly, but because I was going to school up north, I wasn't there much. Loved going to the beach on Christmas break, though.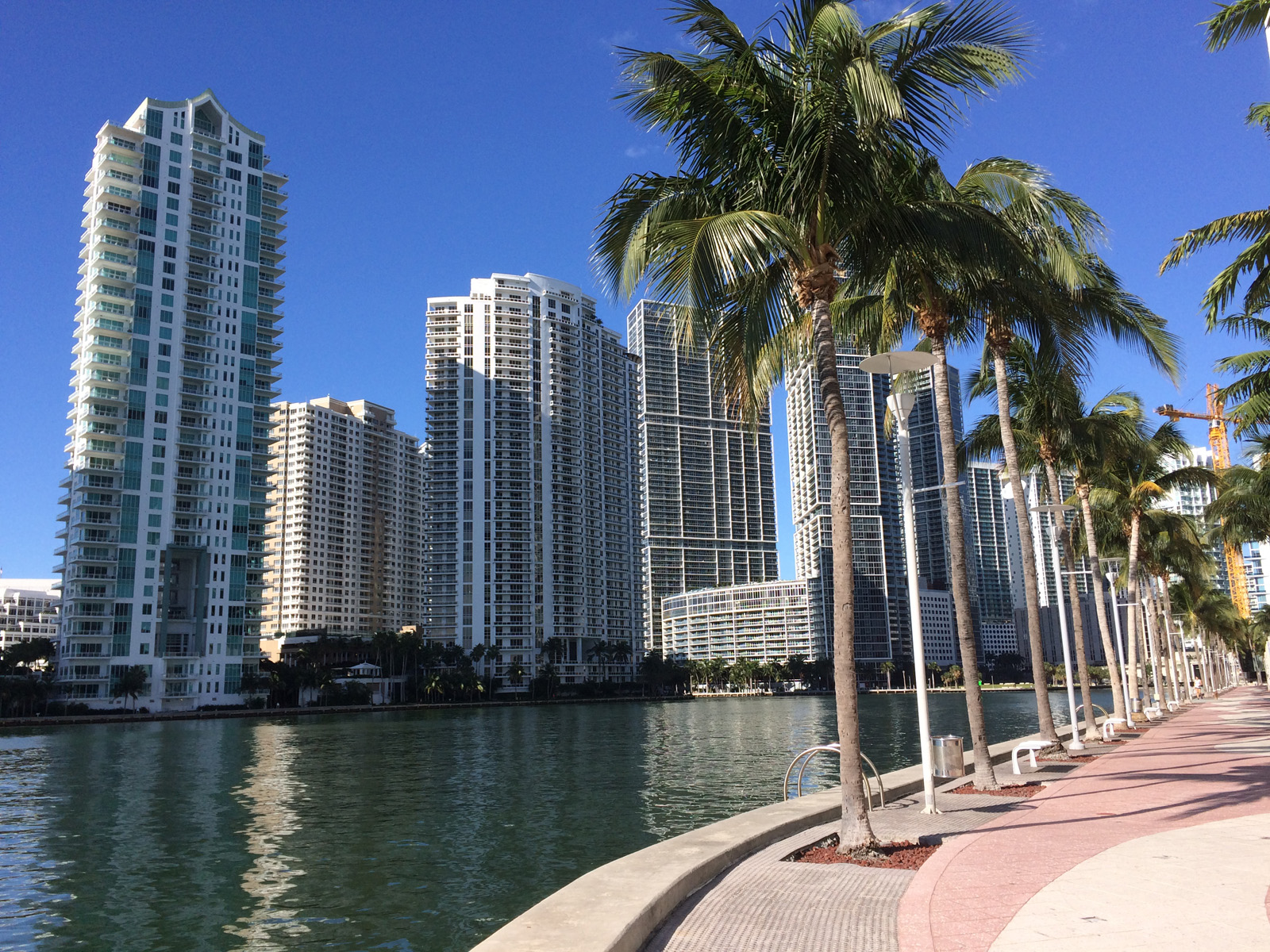 Anyway, after being at the concert all day, we finally saw the Marley brothers (Bob's sons) take the stage. Ziggy, Stephen, Julian, Damian, and various other family members who can all sing. I think Damian had the best stage presence.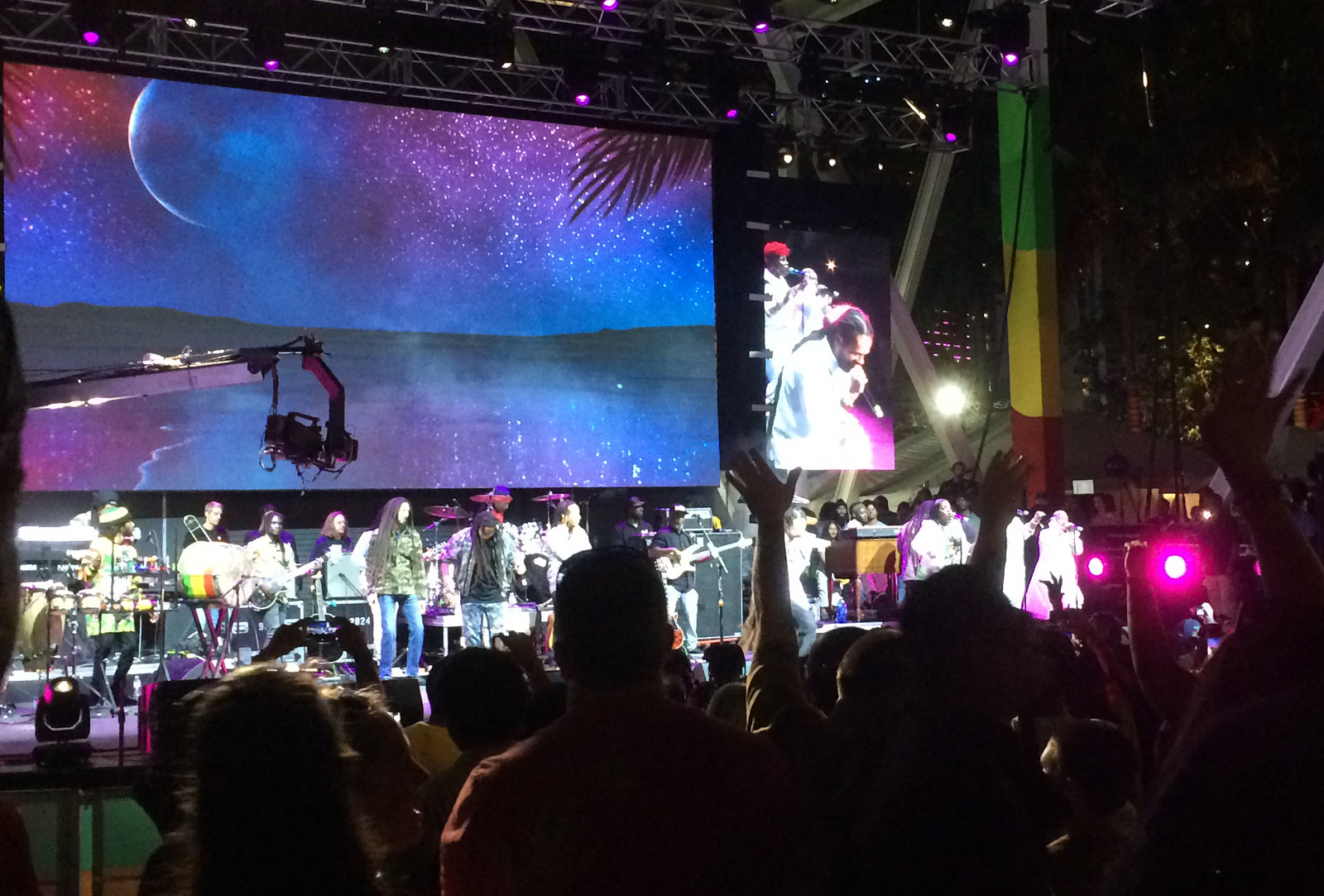 Coming Soon
~
Oyster Harbor: Thelma's Song
-- my next project, I swear
~ a few plot bunnies from Jamaica are bugging me...
Afton Locke is a USA Today Bestselling Author who prefers romantic fantasies to everyday reality. Fantasies take her to different times, races, places, and beyond. She lives with her husband, several unnamed dust bunnies, and a black cat that can be scary or cuddly, depending on the current book. When she's not writing, Afton enjoys hiking, cooking, reading, and watching retro T.V.
Thank you for reading! Feel free to
email
any comments or suggestions. Until next time...

© Afton Locke 2019