Afton Locke Newsletter #27
April 2019

The Crossroads anthology is finally here! This month, I'm pleased to introduce you to authors Desiree Holt and Krissy V. And tell you all about my recent trip to Barbados!
Also, in case you're wondering why am I getting so many newsletters lately? Relax, we're going to slow it back down.
Travel Tip: For all trips big and small, I use a packing list. It makes the packing process faster and prevents me from forgetting anything important. It's a two-column Word document with items grouped by category like clothing, beach, etc.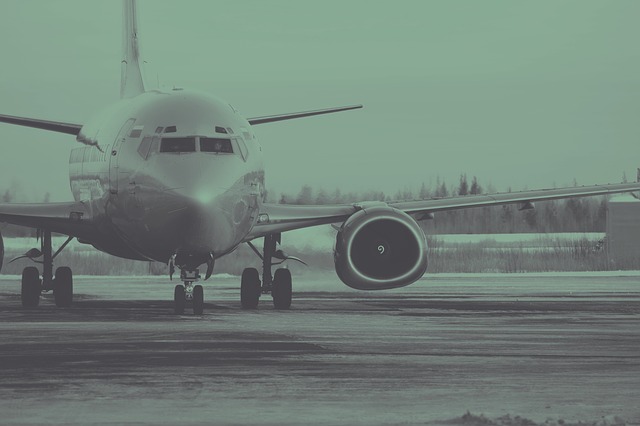 New Release
What reviewers are saying:
"The Crossroads Anthology a box set filled with high octane action, scorching romances and love scenes, alpha males and the strong, beautiful and intelligent women who love them. One of the best IR anthologies I've read in a while, written by a some of the best authors today PERIOD!!"
"This book is full of some of the best authors that I have read, it's a lot of books in one place to read. I loved each and every story that was told in this compilation."
about Look Into My Eyes by Afton Locke:
"Gina and Ryan share an unexpected love that has no boundaries. This story is one of hope and second chances. I laughed and cried throughout this story and in the end I felt the triumph that Gina and Ryan felt."
Get it for 99 cents before the price goes up next week!
Buy Now:
iBooks
Nook
Amazon
More Great Reads!
Sunshine in Madrid by Krissy V.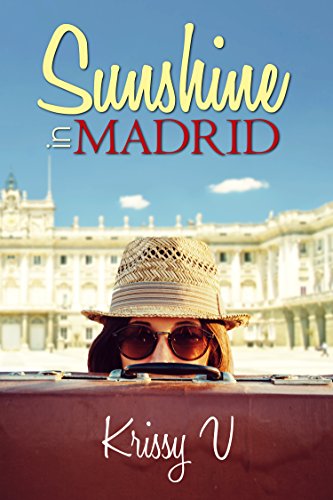 My name is Sunshine and once a year I run Sunshine Tours!
I like to take a break from my life to recharge my batteries, you know that feeling when you just need to do something that is totally different to the hum drum of every day life. My life can be boring, but whenever I get together with my eclectic group of friends my life takes a different track.
Join me on my tour of Madrid. This year is our 10th Anniversary and we intend to make it as good as the first trip we ever made which was to Barcelona. I brought back a souvenir that year that I still treasure.
An anniversary is a time for reflection and I have to do that when my past life catches up with me in the most unusual place. Will I be able to keep my secret? Or is it time for me to grow up and accept some responsibility?
Step aboard the Sunshine tour, take a seat and lose yourself in Sunshine's world!
Buy Now:
Amazon: US
Amazon: UK
--------------------------------------------------------------------------------------------------
Finding Redemption by Desiree Holt ~ Guardian Security Book 5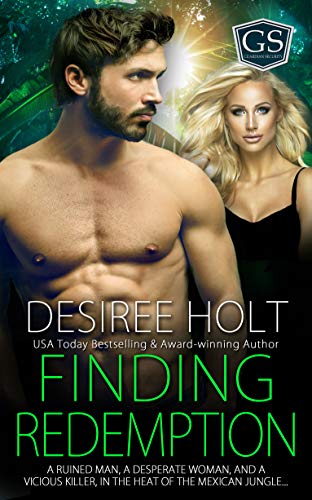 Lisa Mallory's marriage from hell ended with her husband's unsolved murder. Four years later, her eight-year-old son, Jamie, is kidnapped. When every other avenue of finding him fails, she turns to her brother's best friend. He's not the man she'd have chosen, but to get her son back, she.ll suffer anything...even the desire he stirs that she'd thought long dead.
Ethan Caine, former Marine/special ops agent, is dealing with his own private hell. All he wants is to be left alone with a bottle of whiskey to drown the guilt of surviving a mission gone wrong. When he finally agrees to go after Jamie, he certainly doesn't want the boy's mother slowing him down. Besides, she makes him ache to have her naked and beneath him. Worse, she stirs dreams of the future...something he doesn't deserve.
Passion explodes between Ethan and Lisa in the exotic Quintana Roo jungle, even as the past and present threaten to steal it all.
Buy Now:
Amazon
Travels
I just got back from Barbados! Aside from the ratio of 9 women to 1 man, it was great! Breezy and not too hot.
I did not have to reset my watch. It's one hour ahead of eastern time, but they don't use daylight savings time.
Here is a picture of Bathsheba. Love the rocks.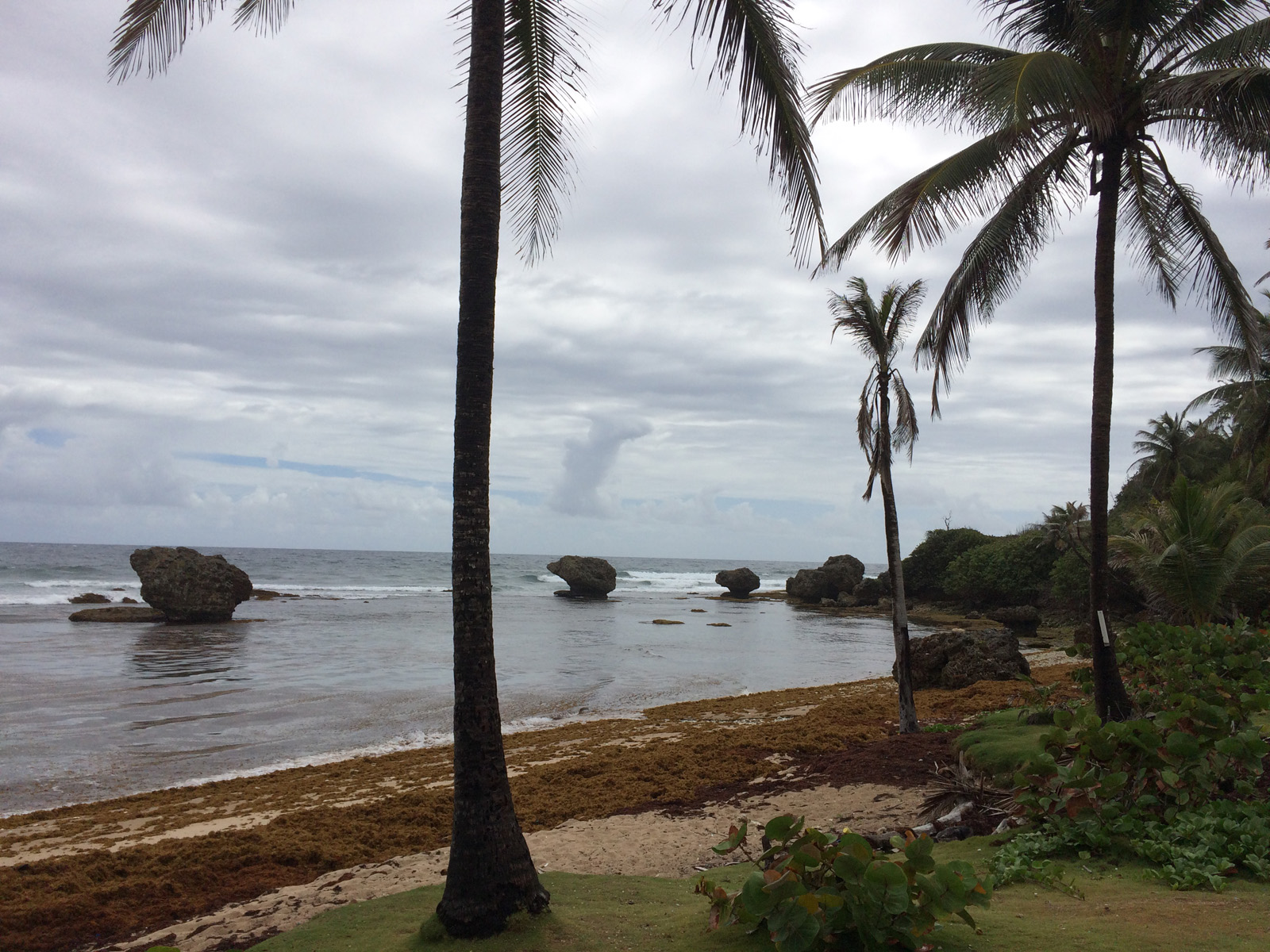 Coming Soon
~
Follow Me
~
Oyster Harbor: Thelma's Song
~
Jamaican (TBD)
I get inspired in many unexpected ways. In Barbados, a man with dreadlocks blowing in the wind was standing in front of the turquoise sea with flecks of whitecaps. The scene really grabbed me. I've been reading a lot of suspense lately. Somehow, I'm going to combine the two...
Afton Locke is a USA Today Bestselling Author who prefers romantic fantasies to everyday reality. Fantasies take her to different times, races, places, and beyond. She lives with her husband, several unnamed dust bunnies, and a black cat that can be scary or cuddly, depending on the current book. When she's not writing, Afton enjoys hiking, cooking, reading, and watching retro T.V.
Thank you for reading! Feel free to
email
any comments or suggestions. Until next time...

© Afton Locke 2019