This web site contains adult content appropriate only for ages 18 and above.



When three African-American women meet at a resort on the Jersey Shore in the 1920s, they say goodbye to their old lives. Finding men as intoxicating as bootleg liquor, they pin their futures on happily ever after. But love can be worse than a hangover when the men's flaws threaten to destroy them.

This 8-volume serial is a heady romance cocktail stirred with addiction, abuse, betrayal, and scandal. These women aren't perfect and neither are their men. If you think you can handle it, read on and watch three steamy interracial relationships explode across the pages.

Setting
Characters

Scroll down for release dates, excerpts, and buy links for each volume as they become available:

Volume 1 ~ Volume 2 ~ Volume 3 ~ Volume 4 ~ Volume 5 ~ Volume 6 ~ Volume 7 ~ Volume 8

---

~ Volume 1 ~

Releases: 1 April 2017

Hannah knows it's time to replace her fiancé who died in the war, but the abrupt white man who rescues her from rough surf hardly fits the bill. Belle longs to ditch her latest meal ticket, but is the rich African-European owner of an upscale hotel out of her league? And while Edie struggles to face her upcoming arranged marriage, a rugged Hispanic-white fisherman decides to stake his own claim on her.

Excerpt Goodreads

Buy Now: Amazon iBooks Nook Kobo

---

~ Volume 2 ~

Releases: 6 May 2017

When Clive, Hannah's mysterious stranger, propositions her to be his muse, will she accept? Belle stows away on a bootlegging adventure, only to discover Raoul may be more than even she can handle. While Edie struggles to adjust to a lower standard of living, can Drake seduce her past the point of no return?

Excerpt Goodreads

Buy Now: Amazon iBooks Nook Kobo

---

~ Volume 3 ~

Releases: 3 June 2017

Struggling to keep up with her new friends romantically and financially, Hannah dreams of being Clive's wife or owning a hotel. But if she pushes too hard, she may lose both. Belle tries every trick she knows to wrangle better housing from Raoul, but her emotions keep getting in the way. When Edie discovers Drake's dark side, how long can she hide it from the girls, and herself?

Excerpt

Goodreads

Buy Now: Amazon iBooks Nook

---

~ Volume 4 ~

Releases: 1 July 2017

The Three Dolls opens to a liquor shortage, but can Belle do business with the man who broke her heart? As soon as Hannah revels in her independence, Clive reappears, begging her to be his muse just one more time. Drake's disapproval of Edie's work at the hotel pushes their relationship to the breaking point. And when Belle comes to her rescue, nothing will ever be the same.

Buy Now: Amazon

---

~ Volume 5 ~

Releases: 5 August 2017

Bereft without Drake, Edie's battle with her addiction tests her friendships and her very sanity. As Hannah struggles to accept a relationship without marriage, will Clive's unexpected breakthrough bring her victory or defeat? Done with Raoul's ways, Belle finds her pleasures elsewhere, but getting revenge only shows her she's still far from over him. And after coming face to face with the law, the women realize they have much bigger problems than men.

Buy Now: Amazon

---

~ Volume 6 ~

| | | |
| --- | --- | --- |
| | | Releases: 2 September 2017 |

---

~ Volume 7 ~

| | | |
| --- | --- | --- |
| | | Releases: 7 October 2017 |

---

~ Volume 8 ~

| | | |
| --- | --- | --- |
| | | Releases: 4 November 2017 |

---

Setting

Oyster Promenade is a fictional town on the south Jersey shore in the 1920s. With a variety of old-time hotels and speakeasies, passion and intrigue can't be far behind.

hotels (wet - serves alcohol, dry - does not)
Wilmott - a luxury hotel (dry)
Gilded Sands - an Art Deco hotel (wet)
Three Dolls - the hotel run by the three heroines (wet)
Sea Bluff - a family-oriented hotel (dry)

bars/other
Tut's Common - bar in the Gilded Sands
the Pier - dance hall
Butlerville - nearby town
Doll Hall - bar in The Three Dolls

Characters

More characters will be introduced as the serial progresses.

heroines
Hannah Williams - from a farm near the Delaware Bay
Belle Longstreet - from the streets of Camden, New Jersey
Edie Childers - from an influential family in Philadelphia, Pennsylvania

their men
Clive Scribner - author and WWI vet
Raoul Fabrizio - town bootlegger and owner of the Gilded Sands
Drake Morgan - pound fisherman and rumrunner
Billy Sutton - young local farmer

Morris Worley - Hannah's deceased fiancé
Hugh Martin - Belle's companion
Lawrence Gould - the fiancé Edie's parents chose for her

family
Rosie - Hannah's aunt
Agnes & Edward Childers - Edie's parents

other business owners
Hilda Heatherton - owner of the Heatherton House boarding house
Minna Wright - owner of the Sea Bluff

hotel/bar staff
Siddhartha - bartender at the Gilded Sands
Hazel Abel - senior maid at the Sea Bluff
Gertie Whalen - cook at the Three Dolls
Mick - bartender at the Three Dolls
Nora - desk attendant at the Three Dolls
Mary - maid at the Three Dolls
Frankie - porter at the Three Dolls

Other
Felicia Reynolds - sister of Coast Guard official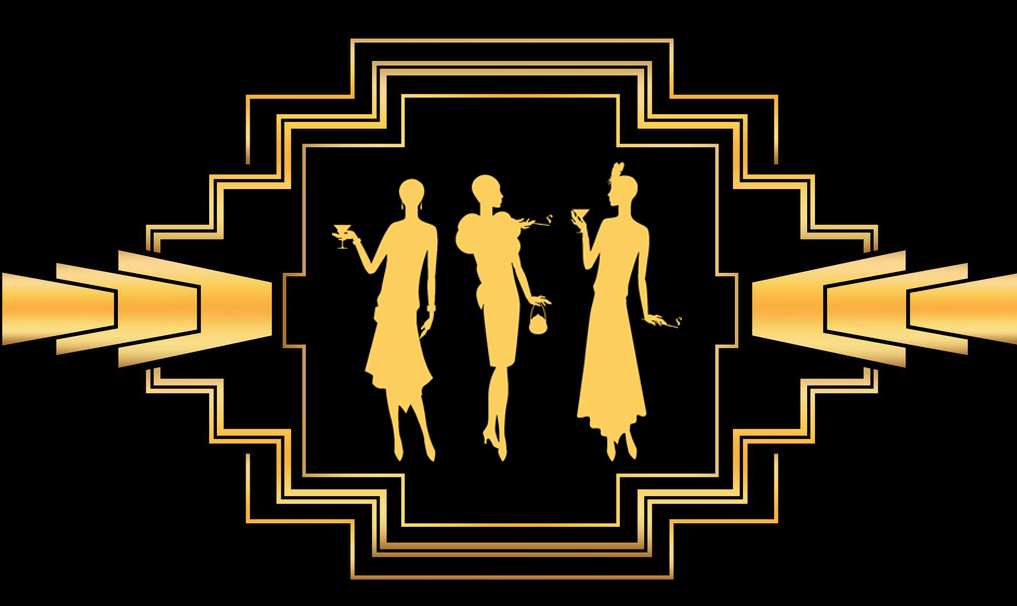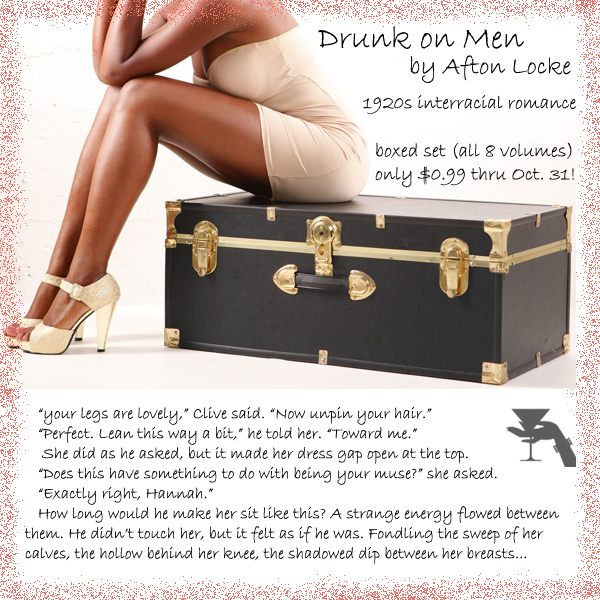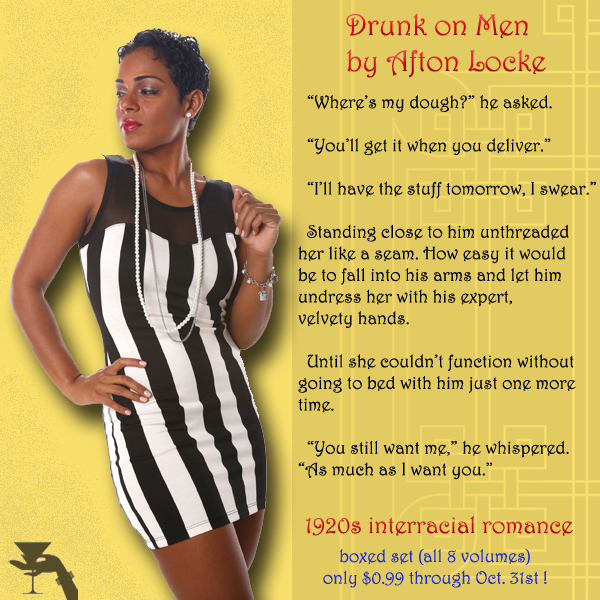 Last Updated: 4 June 2017
Copyright ©2017 All rights reserved by Afton Locke
No part of the contents on this web site may be reproduced without permission.